If you're using your browser's reader mode, refresh the page while in reader mode to load all content.
vision for AI in the home
a bifocal mandate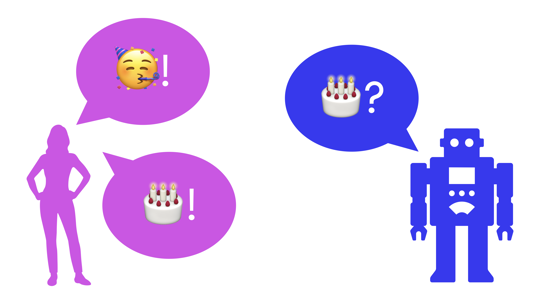 A Fortune Global 200 electronics company's innovation lab hired Designit to help them tailor their home IoT offerings to a new regional market. Not only did they want to ship an improved major version of an app before key trade shows, they also sought to earn the trust of disparate groups in the company to lead long-term strategy for AI services. My team was tasked with researching households to inform both interface improvements and strategic vision.
capturing the mundane
We conducted a three-week video and written diary study with over twenty household representatives to understand technology's role in their daily lives. I winnowed over one thousand participants using over thirty criteria to ensure a wide range of socioeconomic statuses, lifestyles, and skillsets, pushing the client to think beyond stereotypical market framings. We crafted prompts that surfaced the mundane routines of home living and the subtle ways people tailored those routines to fit their circumstances. We also investigated how participants had already and desired to improve their homes.
evolving an app into a partnership
We synthesized over two thousand video and written responses into personas that encapsulated the goals, behaviors, needs, and attitudes of the participants. These informed the design of new services and their supporting interfaces, which we evaluated with over thirty IoT users. We also created a strategic framework for building partnerships with their customers over the next decades of AI permeation into homes.
The innovation lab is well on its way to both releasing an exciting major app update in 2021 and aligning their company's people around a human-centered vision.