Hi, I'm Bert.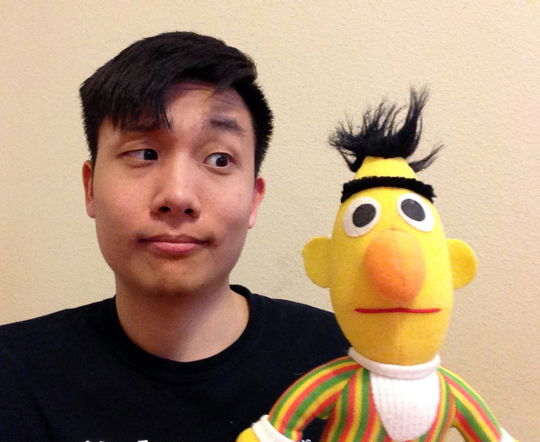 I design interactive systems and experiences that are informed by research and inspired through play. My work often focuses on fostering education, empathy, and social impact. Using a medium-agnostic approach to solving problems has taught me skills in programming, filmmaking, and 3D fabrication.
I have 5 years of experience designing for Fortune 500 companies and nonprofits. Currently, I'm a Lecturer at Siebel Center for Design at University of Illinois Urbana–Champaign.
I'd love to collaborate on anything awesome you're doing. Feel free to send me an email or connect with me on LinkedIn.