Hi, I'm Bert.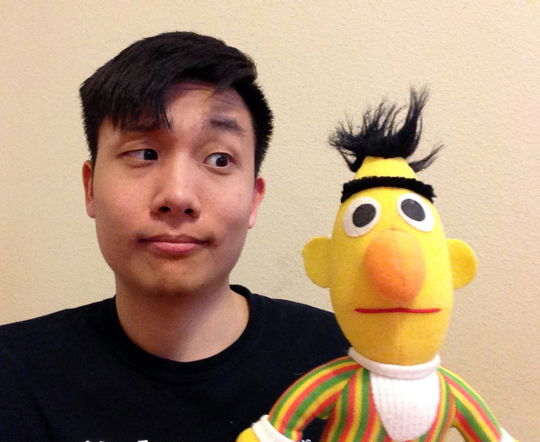 I design interactive systems and experiences that are informed by research and inspired through play. My work often focuses on fostering education, empathy, and social impact. Using a medium-agnostic approach to solving problems has taught me skills in programming, filmmaking, and 3D fabrication.
I have 4 years of experience designing for clients like John Deere and Krannert Art Museum. Currently, I'm a Senior Designer at Designit in San Francisco.
I'd love to collaborate on anything awesome you're doing. Feel free to send me an email or connect with me on LinkedIn.